Doug Hunt Sound & Light specialises in high quality audio, lighting and video production for installs and live events. 
We're looking forward to starting a new project
Let's take your show to the next level!
What clients say about our work
Kevin Doody
Senior Production Manager - Pixel Artworks
We have worked with Doug and the team multiple times across varying projects and every time we have done so, we have been in extremely safe hands. Doug's technical knowledge and approach is invaluable. There is always a workable solution to be found and a really great collaborative way of working which we love. It's so important in production to be able to completely trust our suppliers and with Doug and the team, we have just that and way more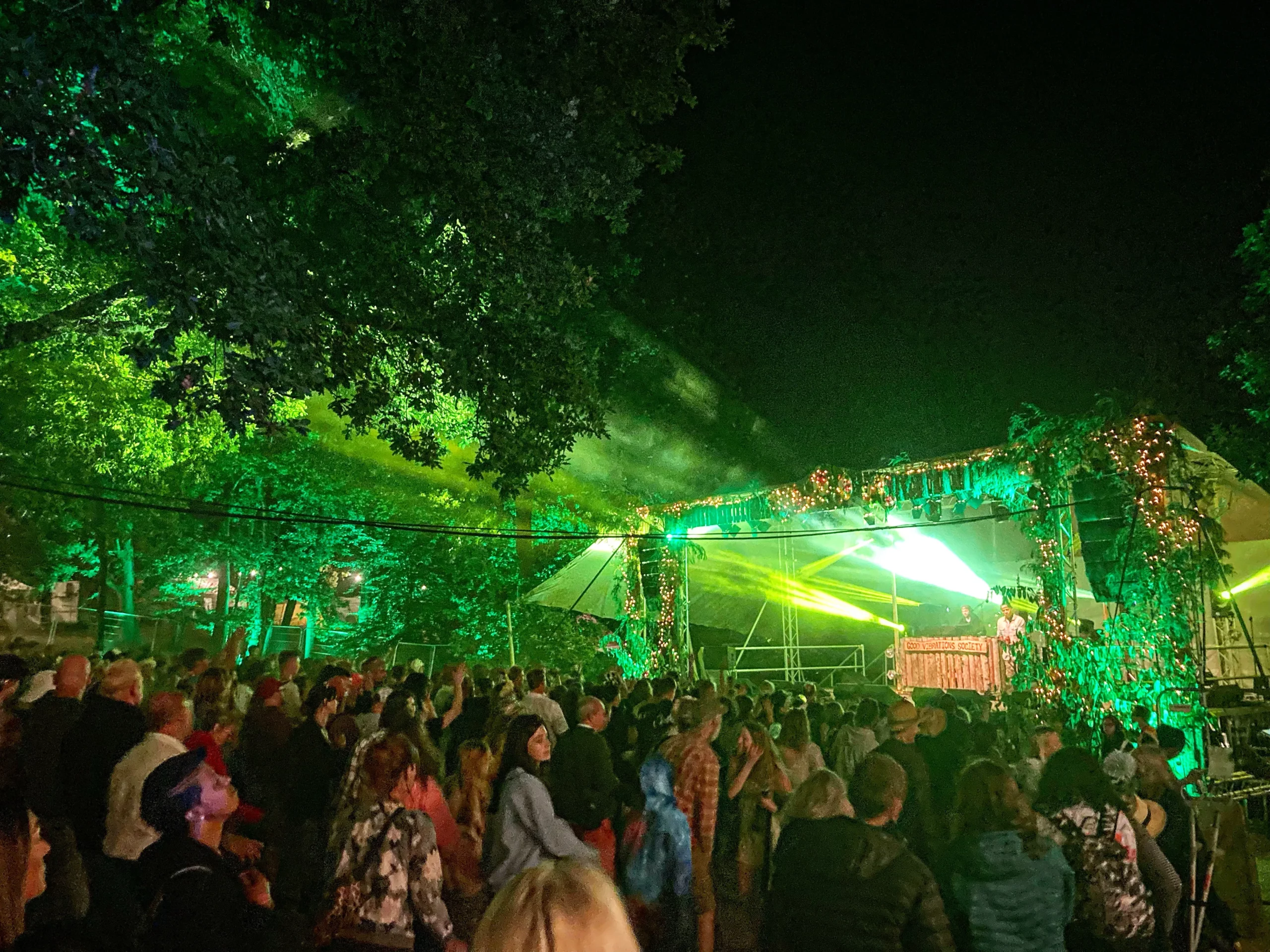 Mike Jenkins
Production manager - Good Vibrations Society
I have had the pleasure of working with DHSL over the past 10 years on various projects throughout the UK. They have been instrumental in the success of each project, most recently providing top-notch sound and lighting services for Good Vibration Society Festival for the past 3 years. The team at DHSL is highly professional and experienced. They take the time to understand the vision for each job and work hard to create custom sound and lighting packages that meet needs. They are incredibly flexible and responsive, always willing to go the extra mile to make sure that everything is perfect. I am particularly impressed with the quality of their equipment and the skill of their technicians. The sound and lighting at events have always been flawless, with both clients and guests consistently commenting on the high level of production. I highly recommend DHSL to anyone looking for a reliable and experienced sound and lighting company. They are at the top of my list!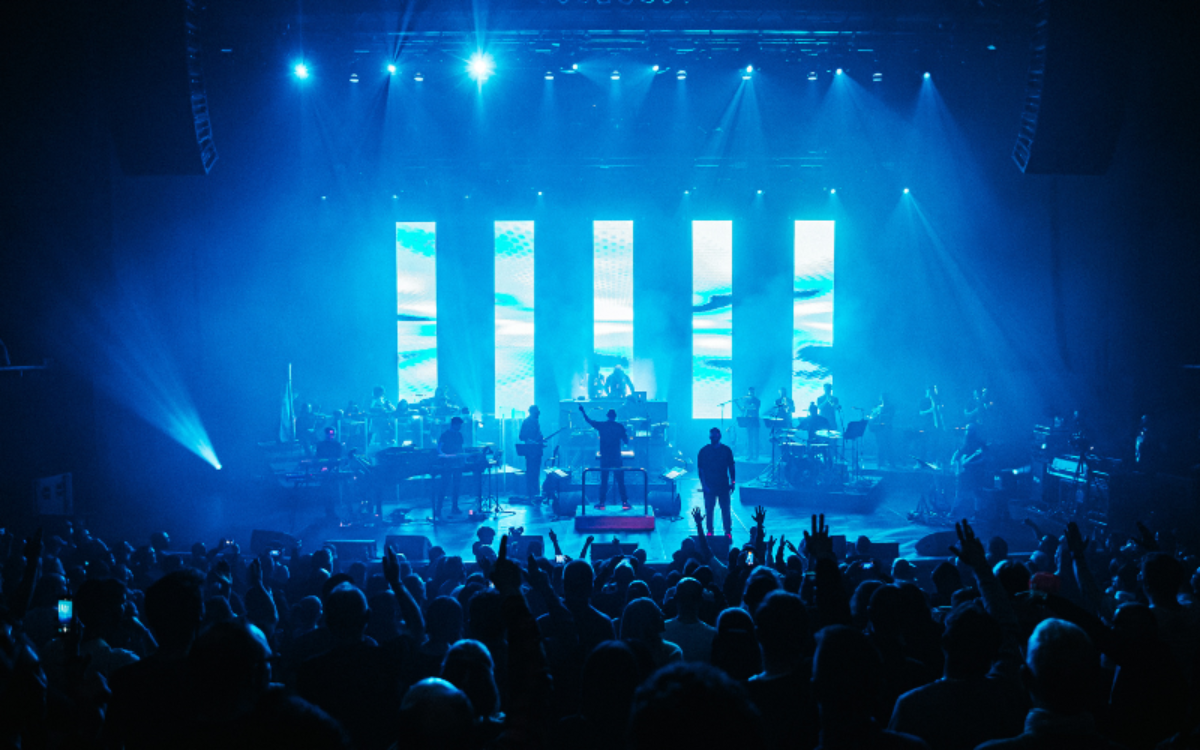 Project 6 / Outlook / We Out Here
We have used Doug Hunt Sound & Light for a number of projects over the last decade and always been looked after extremely well. In 2023 DHSL supplied a complete audio system for the main stage at our project 6 festival in London and they were flawless. Doug's team also production manage, mix front of house and monitors and supply the touring equipment, for our outlook orchestra; roles they have carried out with professionalism and creativity.
Button text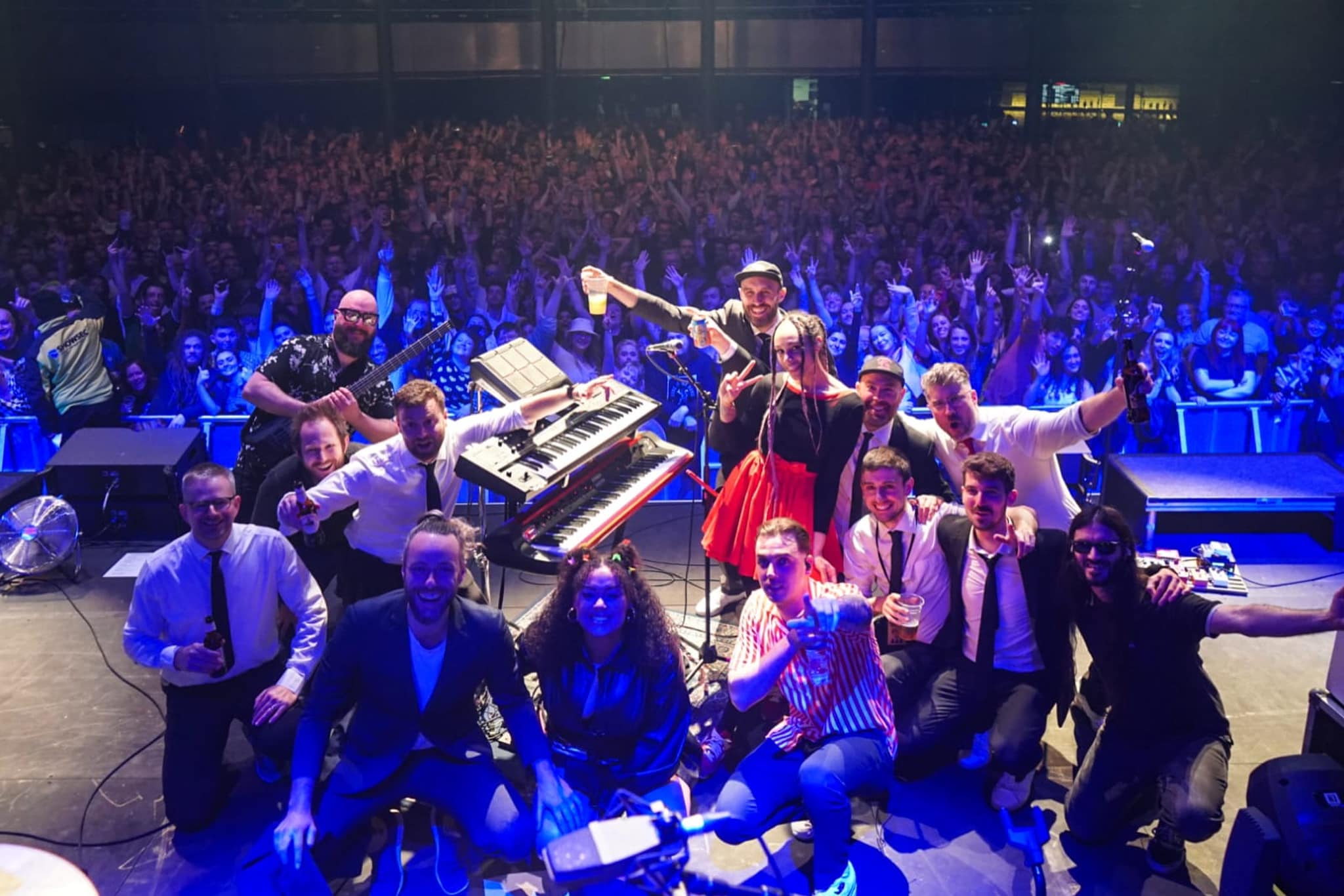 Manager - Gentleman's Dub Club
Doug Hunt sound and light are top of the game. Doug is an excellent front of house engineer and the team provides the best equipment meaning we can change over a 50 channel show in 30 minutes for main stage festivals. We wouldn't be able to do the Gentleman's Dub Club show without them.
View case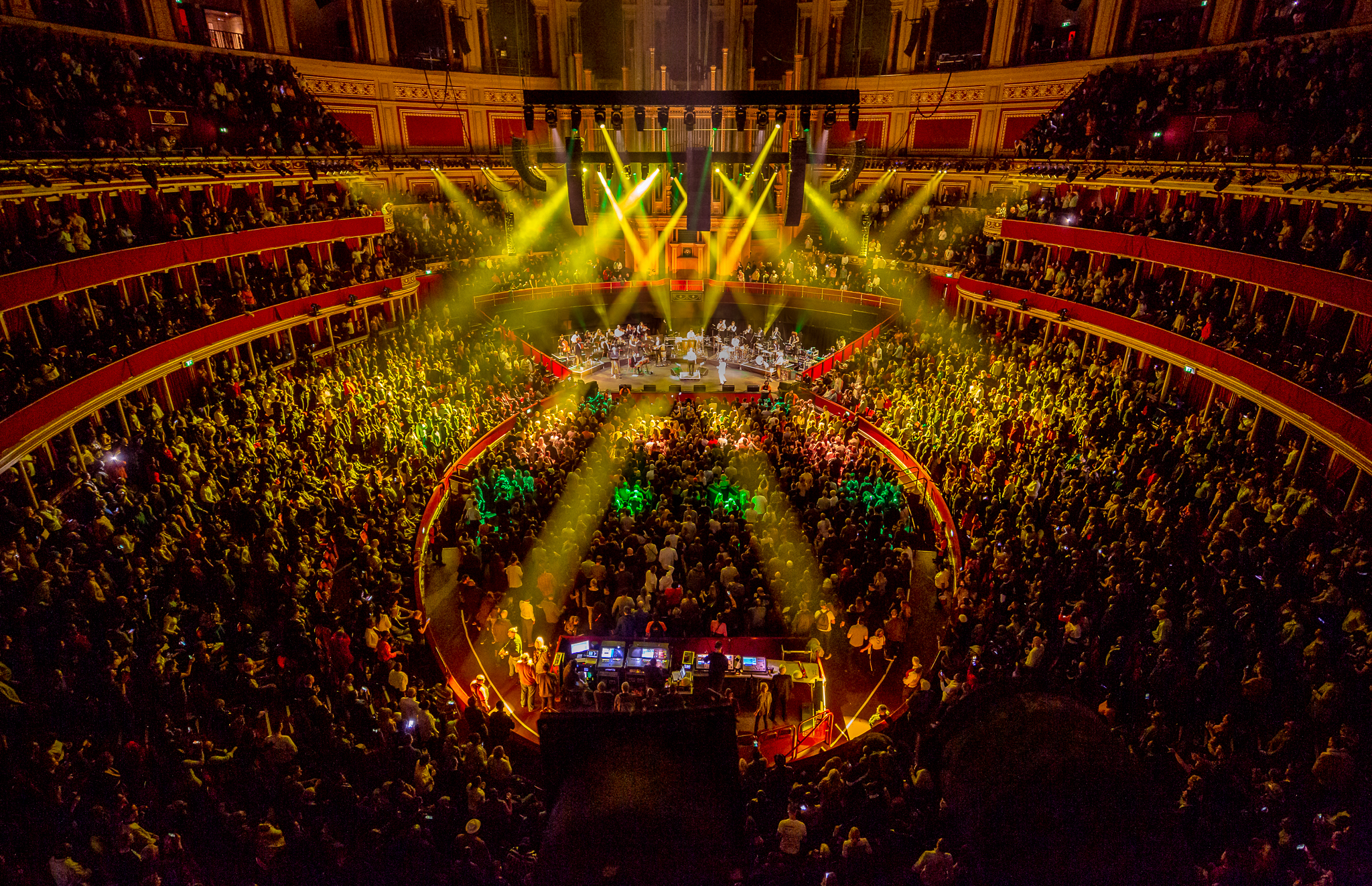 The Outlook Orchestra is a 40 strong touring party. With up to 72 Channels and 32 monitor mixes, taking such a large ensemble to a festival stage offers many challenges.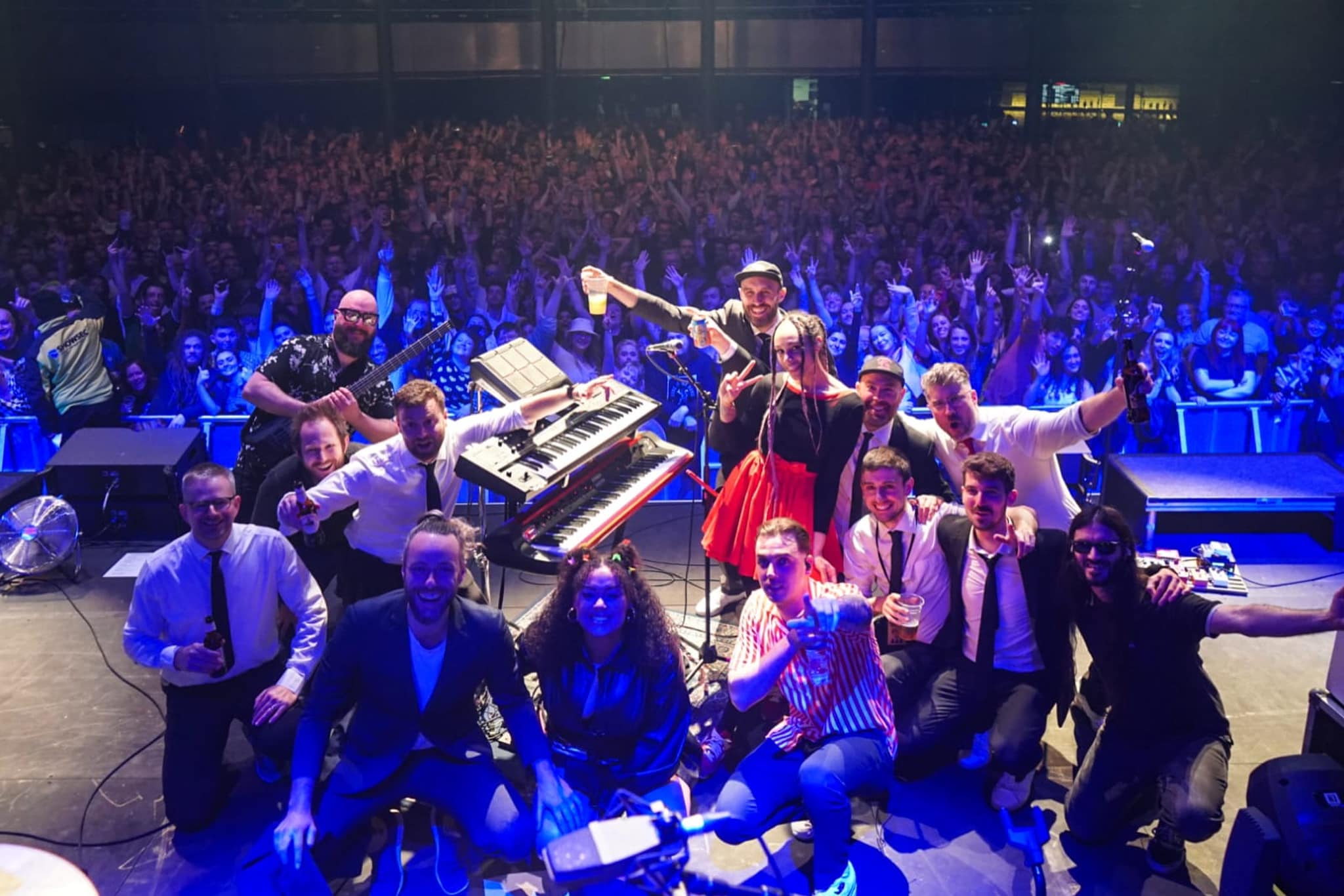 We provide Gentleman's Dub Club with their complete touring audio package. Making the band self-contained enables the 9-strong reggae outfit to perform in venues and at festivals that would otherwise be unable to host the 50 channel show.