Miss Pole Dance UK 2015
Miss Pole Dance put on another excellent competition back in October with Lighting, Pyrotechnics, Projection and Rigging Supplied by DHSL. Pole fitness events have a unique set of requirements and challenges which we have extensive experience in catering for.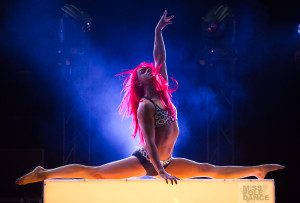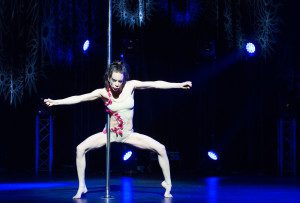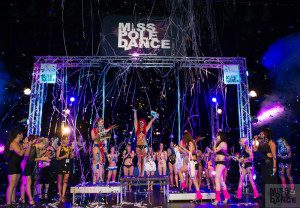 Congratulations to Jess Leanne Norris, Michael Donohoe and Yvette Dusol & Jade Tinkler for taking their UK titles.