A Wasing Woodland Wedding
Back in June we took care of the production for a very special wedding held at Wasing Park near Reading. The Brief from wedding planners Pocket Full of Dreams was to transform the picturesque woodland in to a "Decadent Disco" themed party with bespoke aspects and visually interesting features.Овца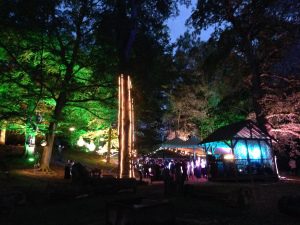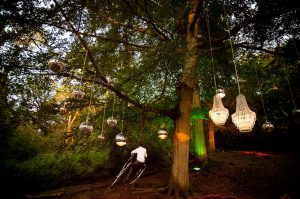 We made use of mirror balls and pendant lights to create features in the trees.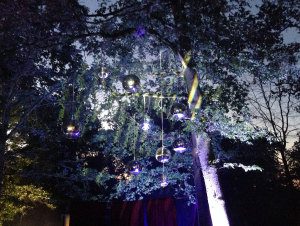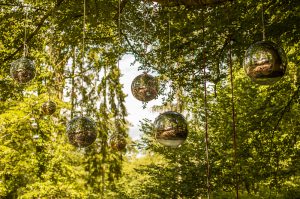 And up-lit the woodland in vivid colours to create a striking background while using festoon to provide natural light to see by.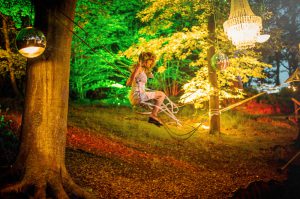 A discreet audio system was also provided for the ceremony along with another small PA for speeches and Background music in the Dining area. The main party area featured more substantial PA and Lighting for DJs including MJ Cole and Horse Meat Disco.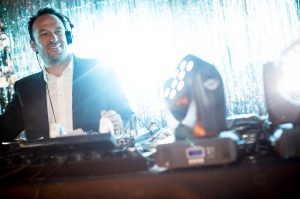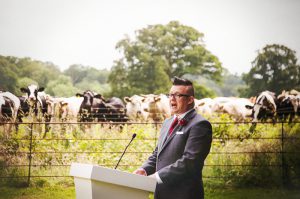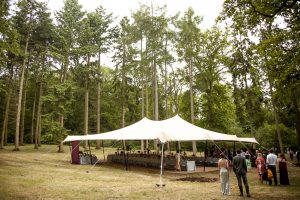 In addition to the technical production we also provided all site power generation and distribution.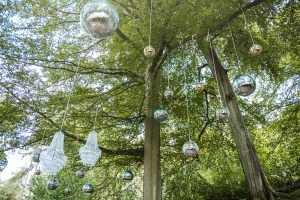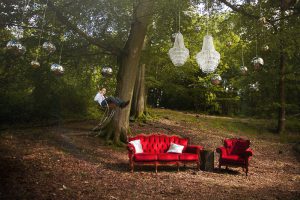 We had a ball producing this unique experience for the wedding guests and wish the happy couple all the best for the future.
<img class="aligncenter size-medium wp-image-311" src="http://www.doughunt.co.uk/wp-content/uploads/2014/10/mattparry-photography-87-300×199 .jpg" alt="mattparry photography-87″ width="300″ height="199″ srcset="http://www.doughunt.co.uk/wp-content/uploads/2014/10/mattparry-photography-87-300×199.jpg 300w, http://www.doughunt.co.uk/wp-content/uploads/2014/10/mattparry-photography-87.jpg 800w" sizes="(max-width: 300px) 100vw, 300px" />